Welcome to the Dale Earnhardt Chevrolet Collision Center
Dale Earnhardt Chevrolet's Award-Winning Collision Center is the number one choice for those that want the job done right. Our center is one of the most modern and well equipped centers around. Our technicians are also the highest trained and most experienced of any facility. With our history in the racing industry you can trust that we know how to take a wreck and make it whole again. You never intended to have damage to your vehicle and you want your vehicle back to factory condition. So why trust anyone else that isn't a direct factory trained facility on something as important as your vehicle. Let us take our expertise and get your vehicle back on the track!
You didn't plan on having an accident or having your vehicle damaged. This is why we will do everything we can to make sure this process is as easy to you as it possibly can be. We work with every insurance company to make your vehicle repair free of hassle and problems. Our professional associates can answer all of your insurance questions and advise you on the best course of action.
Just Contact Us to set up an appointment. We will help you every step of the way.
Mon - Fri

7:30 AM - 7:00 PM




Sat

8:00 AM - 3:00 PM




Sun

Closed
Mon - Fri

7:30 AM - 5:30 PM




Sat

8:00 AM - 12:00 PM




Sun

Closed
Mon - Fri

7:30 AM - 5:30 PM




Sat

8:00 AM - 12:00 PM




Sun

Closed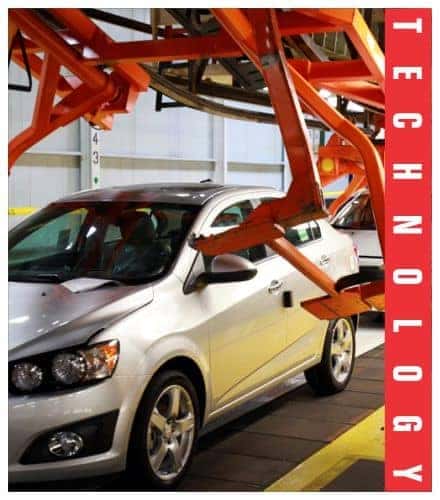 LATEST TECHNOLOGY
Auto body repair serving Denver, NC using the latest technology. The Dale Earnhardt Chevrolet Collision Center has the latest technology to ensure that we have the capability to fix any vehicle. With a state of the art digital vehicle measuring system we are able to repair your car or truck after any body damage and make sure that all the pieces fit back together perfectly without any noises or leaks. We also have a 360 degree frame pulling machine that allows us to correct any structural or frame damage to your vehicle and get it back into correct shape. And with our downdraft spray booth and factory match paint system you can be sure that your vehicle's new paint will correctly match the rest without any contaminates.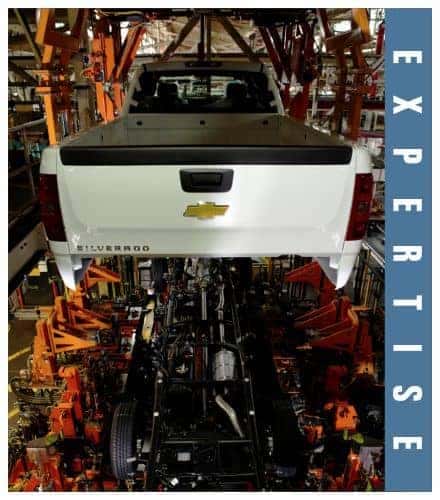 VALUABLE EXPERTISE
We repair any car or truck that has been in an accident, serving the Hickory, NC and Denver, NC areas.Whether you drive a Chevrolet, Ford, Chrysler, GMC, Pontiac, Mazda, Hyundai, BMW, Mercedes, Saab, Volkswagon, etc. you can be sure that our expert technicians have full knowledge of how to correct the damage done to you vehicle after any accident. We have close connections with all manufacturers and will be able to get your car or truck back in the condition that you originally purchased it in. We also can work on any type of vehicle as well. Whether it is a new vehicle, a vintage older model or some other type of car or truck, we are fully equipped to repair it!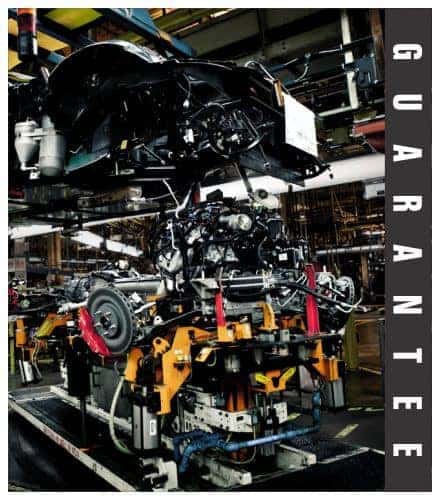 GUARANTEED WORK
Our body shop in Newton guarantees all of its work. Know that when you allow the experts at the Dale Earnhardt Chevrolet Collision Center to fix your car or truck that you will never have to worry about it not being like it was before because we stand 100% behind our work. We guarantee that the work that we do on your vehicle will be as good as it was before the damage. With the automotive body experts at The Dale Earnhardt Chevrolet Collision Center you do not have to settle for anything less than what you had before.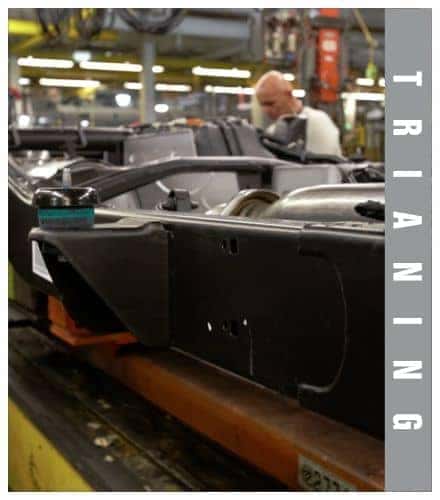 HIGHLY TRAINED TECHNICIANS
All of our technicians are highly trained and proficient in car and truck body repair. Here at the Dale Earnhardt Chevrolet Collision Center our overly qualified technicians have decades of experience in automotive body and frame repair. We have the expertise to take your car or truck and get it back to new condition because our technicians go through rigorous training and study to stay on top of all of the new technology that is used in vehicles today. We also have extensive knowledge about body repair on all late model and classics vehicles. Our technicians are I-CAR and ASE Certified and will treat your car as if it were their own.