Welcome to Dale Earnhardt Chevrolet
Known for having an honest and a down home style much like its founder, Dale Earnhardt Chevrolet serves customers nationwide in vehicle sales, service, parts and body work. Also focused on performance and power Dale Earnhardt Chevrolet has its own line of vehicles, The Earnhardt Series. Whether you are looking for cars or trucks for sale, auto repair, car or truck parts, or auto body repair you won't find a friendlier staff then the team at Dale Earnhardt Chevrolet in Newton, NC.
Mon - Fri

7:30 AM - 7:00 PM




Sat

8:00 AM - 3:00 PM




Sun

Closed
Mon - Fri

7:30 AM - 5:30 PM




Sat

8:00 AM - 12:00 PM




Sun

Closed
Mon - Fri

7:30 AM - 5:30 PM




Sat

8:00 AM - 12:00 PM




Sun

Closed
Dale Earnhardt Chevrolet Dealership History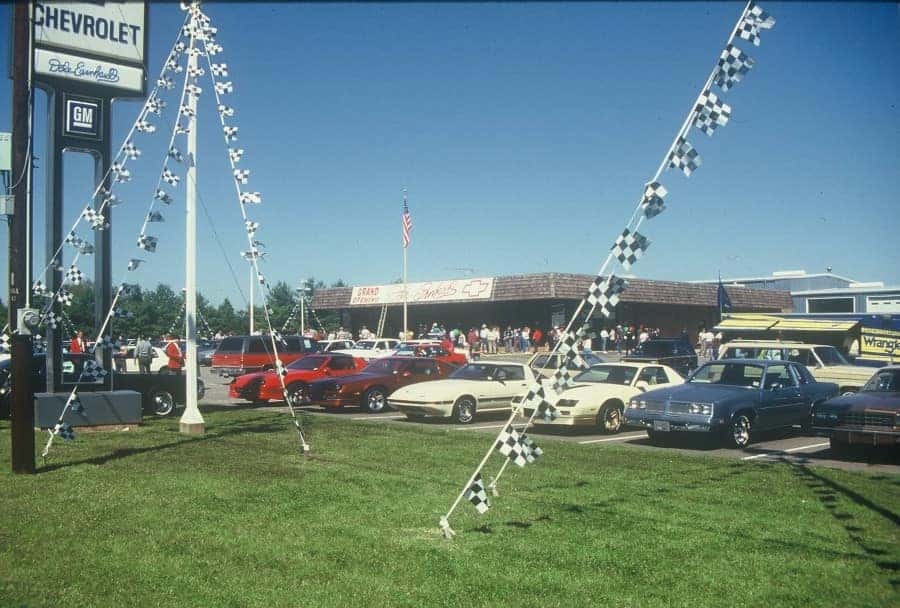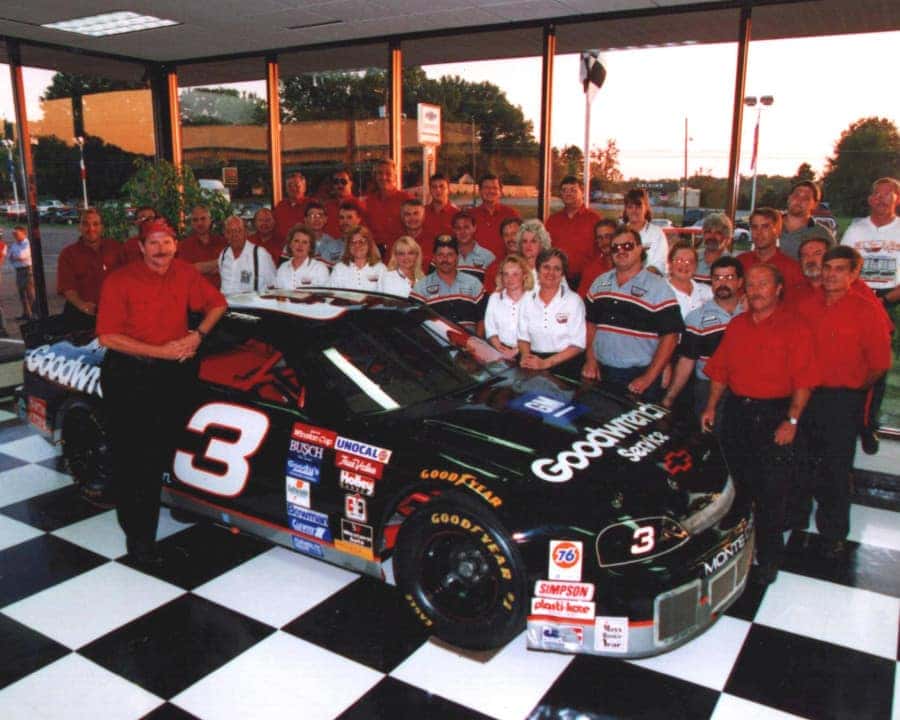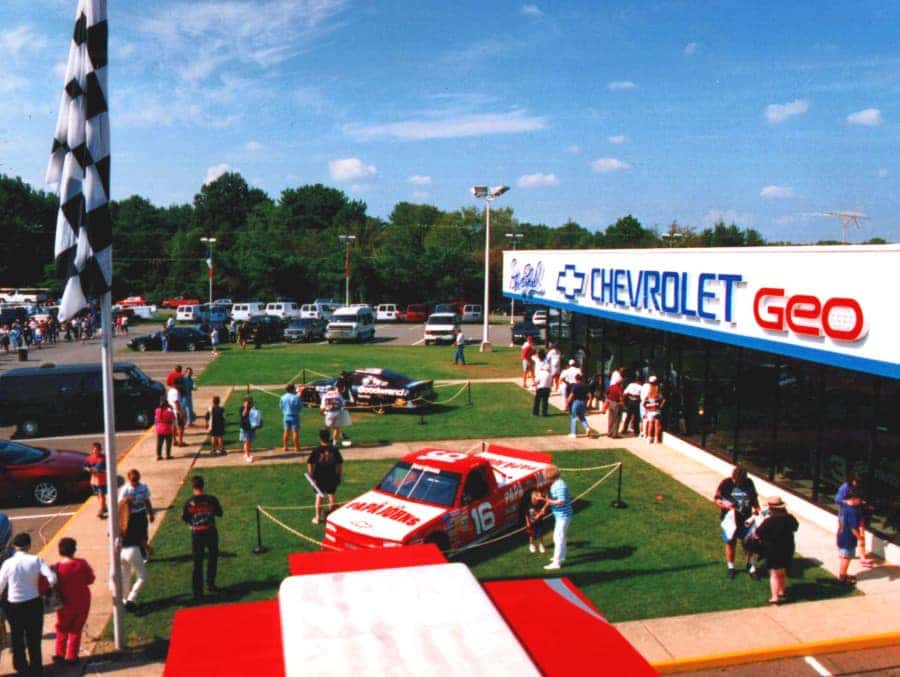 It all started when Ralph Earnhardt and his then-teenage son, Dale, visited a Kannapolis, NC area Chevrolet dealership in search of a suitable race engine. The elder Earnhardt decided that the newly introduced Z/28 302 small-block would work perfectly as the foundation of a potent late-model sportsman power plant. Young Dale, impressed with the fact you could buy a virtually race-ready engine over the parts counter from any Chevrolet dealer, was immediately smitten with a case of bowtie fever. He knew then that he would eventually have a dealership of his own and have the same things available to his customers.
As he clawed his way through the late model stock ranks on local short tracks, he was carrying on the Earnhardt legacy left to him with Ralph's passing in 1974. "Ralph's boy," as he was known at the time, displayed an ability that gained him national notoriety. It wasn't long before Dale was elevated into the NASCAR Winston Cup Series, relying on Chevrolet power throughout the bulk of his meteoric journey. Within a year he had clinched a victory, Rookie of the Year honors and was well on his way to becoming a household name. Through the 1980's he claimed two Winston Cup championships (1980 & 1986), both behind the wheel of a Chevrolet.
On July 16, 1987, Dale took his relationship with Chevrolet to another level by clinching his third championship and becoming the nation's newest Chevrolet dealer by opening Dale Earnhardt Chevrolet in Newton, NC. This fulfilled a long-standing desire of his to become a Chevrolet dealer.
Get Directions To Our Dealership